Managing an IT infrastructure has never been easier
The perfect synergy to support your Business
Enterprise MSP solutions and a trusted Partner always by your side 
Keep a 360° view on your IT infrastructure. This allows you to immediately identify problems, understand their causes and take action as quickly and effectively as possible. 
Centralized log management to analyze logfiles and network traffic in real time. Keep track of important information, identify anomalies, analyse and resolve them quickly and easily. 
Automatically manage, track, inventory and update your IT assets. The solution also helps you better manage contracts and licenses by identifying your real needs. 
TB of data collected daily
Fastweb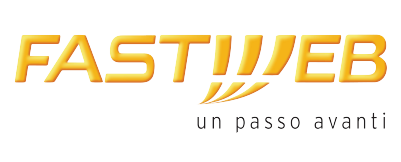 "i-Vertix is a very flexible solution, simple to use and intuitive. Since the beginning of our Partnership, we have professionaly worked on several projects, always fulfilling both our and our clients' requests."
Marco Zennaro - Service Manager
Schaer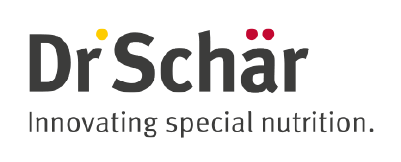 "Introducing i-Vertix in our IT infrastructure has been an ambitious yet interesting challenge. The project initially started to meet specific regulatory requirements, altough we soon realized the potential we had in our hands: log centralization and normalization together with great consultation and data processing speed for statistics and reports. In other words, an increased agility in day-to-day operations combined with impressive simplicity and clear results."
Antonio Iacomino - Corporate IT Security Manager
Solari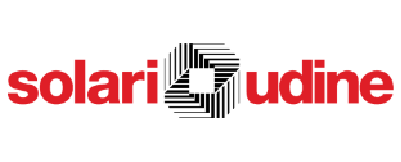 "In order to reduce the complexity of the many monitoring and logging flows, we approached the i-Vertix solutions, which immediately proved to be goal-oriented and flexible. However, the technology is only one side of the powerful combination: quick, pragmatic and punctual; the i-Vertix Team definitely is an added value that makes this Partnership deeply satisfying for our company."
Gianandrea Gobbo - Head of IT
Medas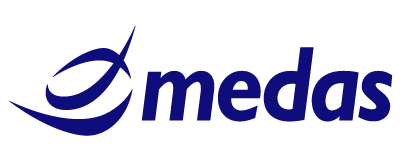 "Right after introducing i-Vertix in our infrastructure, we immediately started to appreciate the benefits of such a flexible log management platform. Simple dashboards allow to keep track of all data coming from hundreds of systems, identifying unusual behaviours in real-time. This tool not only meets the requirements of the Privacy regulations, but also marked a significant improvement of the overall security of the managed systems."
Paolo Tombolato - Head of IT & Cloud Services
BVG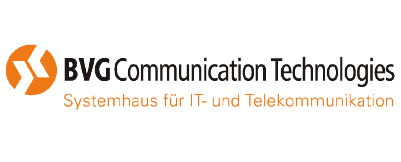 "Being able to implement i-Vertix via MSP represents a huge strategic benefit for our company: this gives us the opportunity to offer the solution to our existing client portfolio of System Integrators and Service Providers. From the very beginning, i-Vertix has always shown great professionalism, motivating us and making us proud of every project we have worked on."
Michael Darocca - Managing Director BVG Italy
The latest news on our Blog
Whether you are a System Integrator or an end user, i-Vertix is the solution for you!
Contacts us now to get a closer look at our solutions and find out all the benefits!
Ipazia street 2 
39100, Bolzano – Italy
Don't miss the latest news!
Sign up to our newsletter to always be up to date on promotions, news and much more.